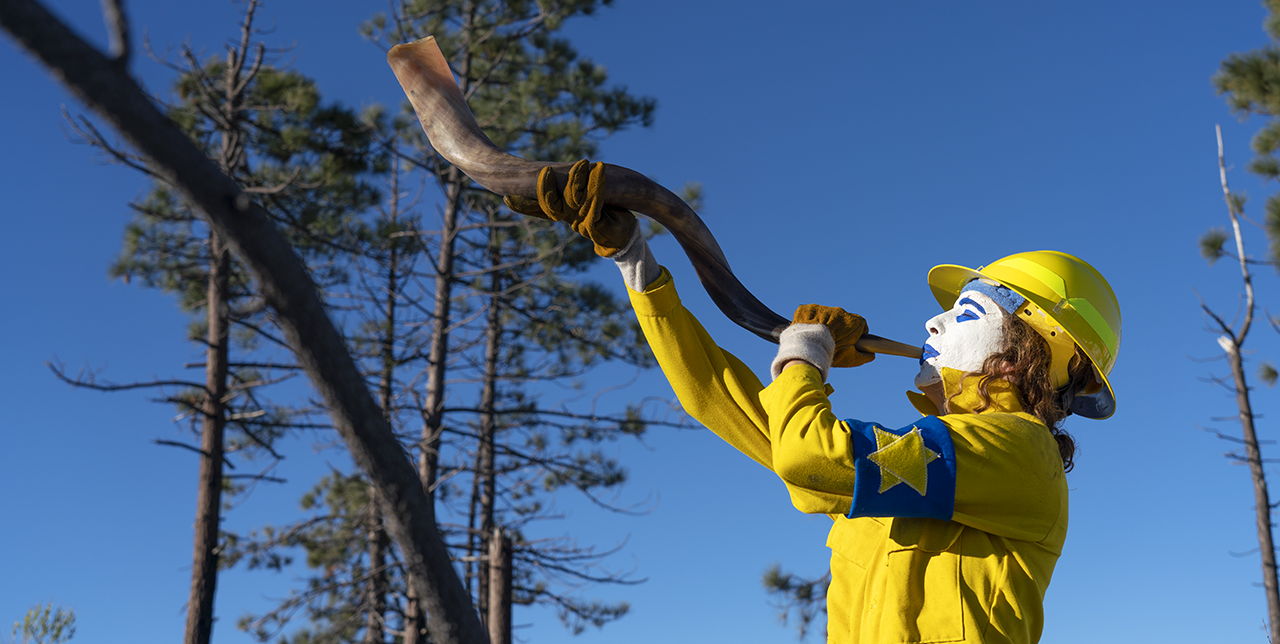 My Golem is brought to life by an ecosystem of creative collaborators who lend their skills and expertise to support the project's growth.
Collectively, a diverse group of artists, musicians, activists, spiritual leaders, costume designers, choreographers, cinematographers, ecologists and firefighters contribute to My Golem's mission:
To confront ecological disaster and racial injustice through the lens of a mythological figure.
Your donation to My Golem helps support the creative labor, video production, costume supplies, musical recordings and rental equipment that bring this project to life. Through your sustained support, My Golem will continue to grow into a multimedia art project and educational initiative that raises public awareness about progressive wildfire policy, ecological justice and Indigenous sovereignty.
Help support this inspiring project today!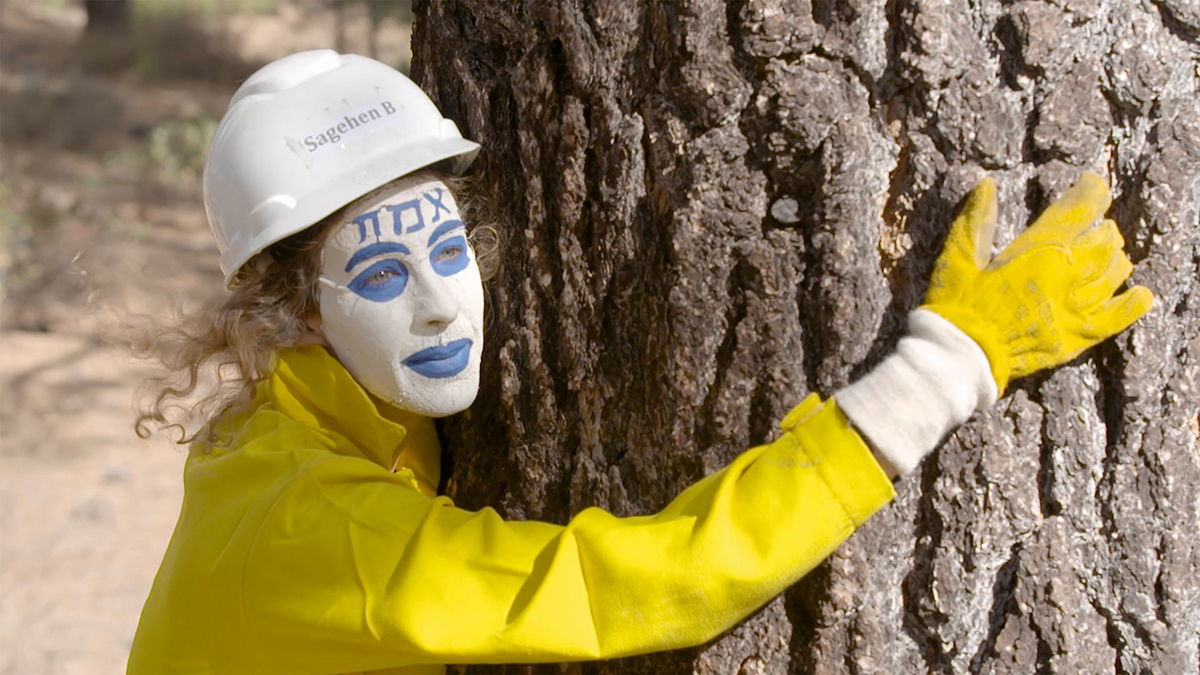 Donate via Credit Card or eCheck
My Golem FAQ
Is my donation tax deductible?
Yes, we are a fiscally sponsored project of Fulcrum Arts Emerge Program, which is a public 501c3 organization recognized by the IRS. Your donation is tax-deductible to the fullest extent permissible by law.
WeDidIt FAQ
Is my donation and credit card info secure?
Yes, the security and confidentiality of your information is our highest priority. We will not sell, trade or share your personal information with anyone else, nor send donor mailings on behalf of other organizations, and we will only share personal information if you have given us specific permission to do so.
How do I know that my donation was made successfully?
You will receive an emailed receipt immediately after your donation is submitted and your credit card is processed. Your donation will also show up on your bank or card statement within 1-3 business days.
Do I get a receipt?
Yes, a receipt is sent to your email inbox once your donation is processed. Please be sure to keep a copy of your receipt for tax purposes. If you select a recurring donation, you will be sent an individual receipt each period when your donation is processed.
Is my donation private?
We will not share or sell a donor's personal information with anyone else, nor send donor mailings on behalf of other organizations.